CellCo Plus is one of the largest cell phone accessories distributors and wholesalers in Canada since 2016.
Our vision is to be the most innovative and fashionable mobile accessories provider for retail customers. We strive to stay ahead of the competition by satisfying our customers' needs and expectations, and constantly looking for innovative and competing protective solutions for the latest gadgets.
CellCo Plus carries over 100,000 active products in inventory...
CellCo Plus carries over 100,000 active products in inventory, including new and pre-owned cell phones, Sim cards, hybrid cases, wallets, candy cases, tempered glass, Bluetooth, pouches, car & travel chargers, data cables, cell phone holsters, hands-free headsets, memory cards and more!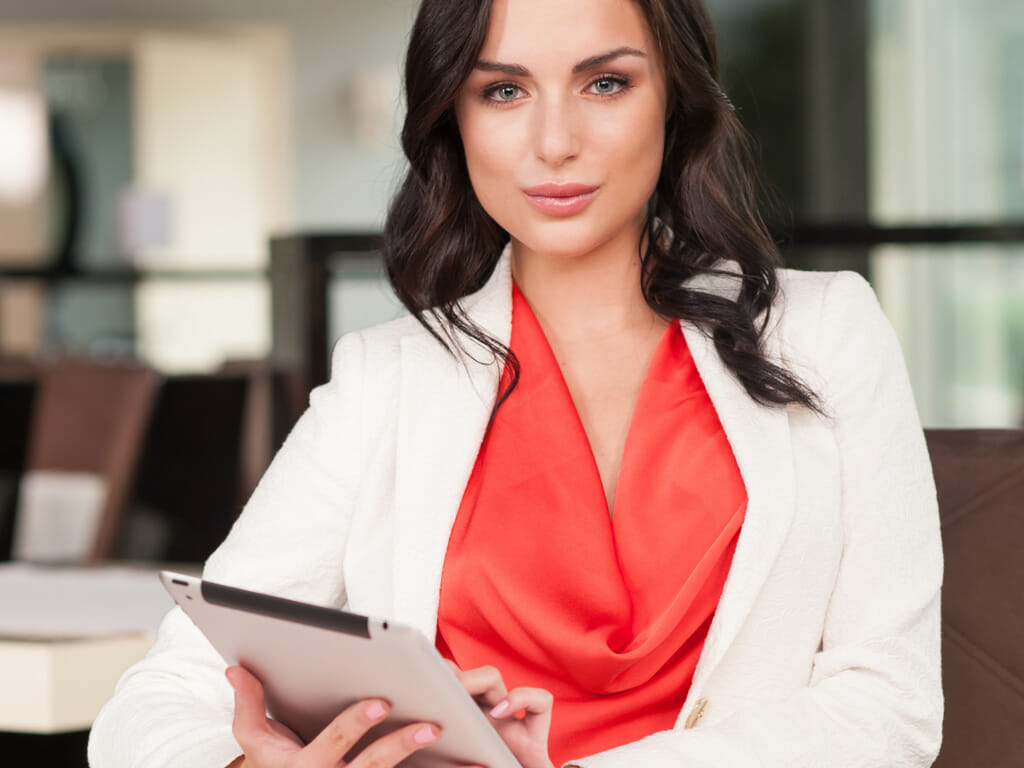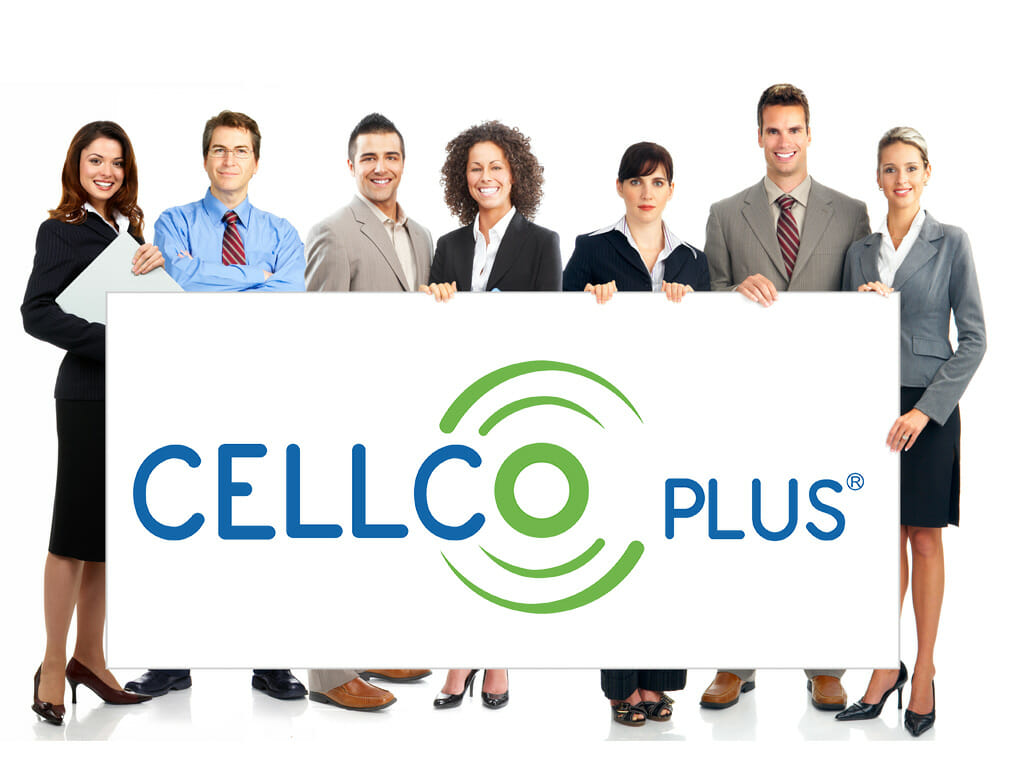 Providing the best wholesale retail experience...
Our warehouse is located at 232 Lesmill Rd, North York, Ontario. CellCo Plus is a well-recognized cell phone and accessories distributor in Canada. Our warehouse occupies over 8,000 square feet of space and utilizes the latest product distribution system to maximize efficiency.


We can help retailers seek new opportunities for growth through access to our exceptional industry expertise. Our mission is to provide the best wholesale retail experience with excellent customer service.
How to become a phone accessory reseller?
Try it for free . registration required.